We have order management all figured out. Do you?
From automating order flow to adding product lines to regulatory updates, we've done it all. Scale without losing messages, avoid downtime and outages and prevent upset customers. Get a bulletproof telecom order management platform. 70% faster than other solutions at 1/3 of the cost.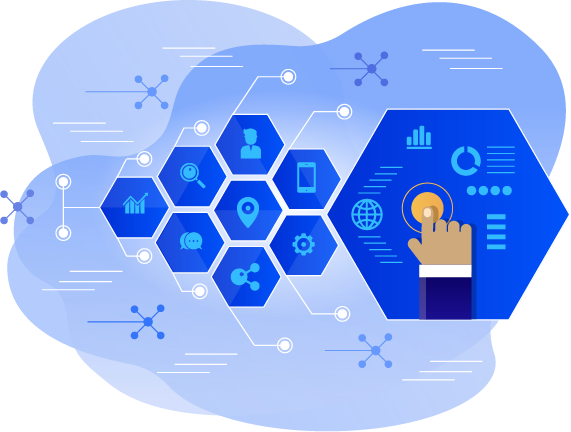 This guide covers the benefits of a scalable and customizable telecom order management system, the challenges telecom companies face, and how to overcome them.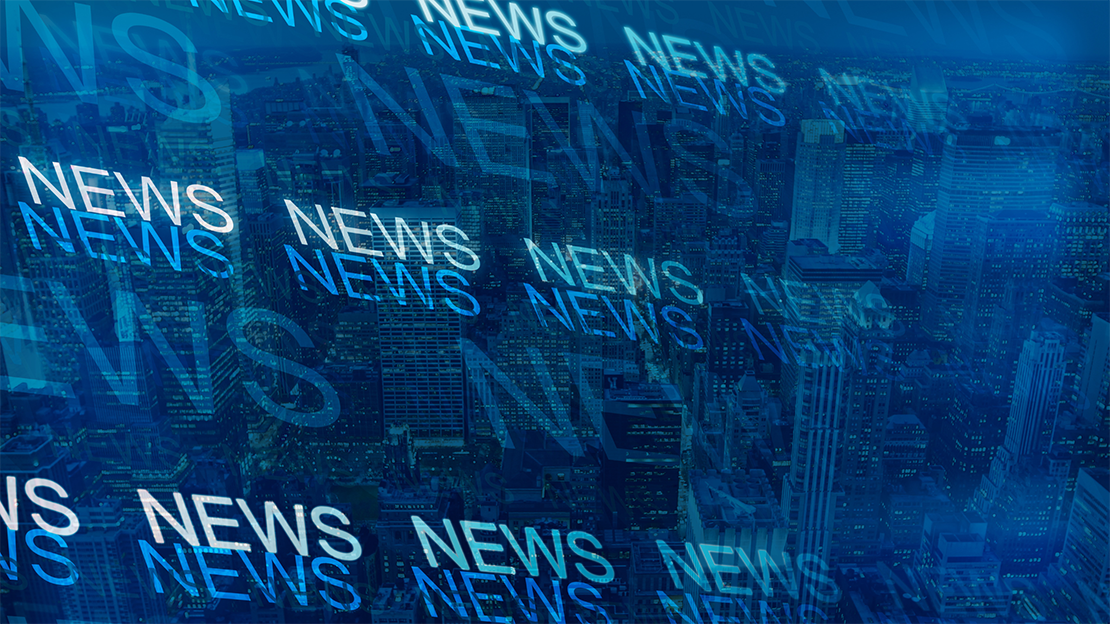 Seygen offers businesses the powerful combination of its server-based SMX API Integration Platform with the agility of cloud-compliant solutions.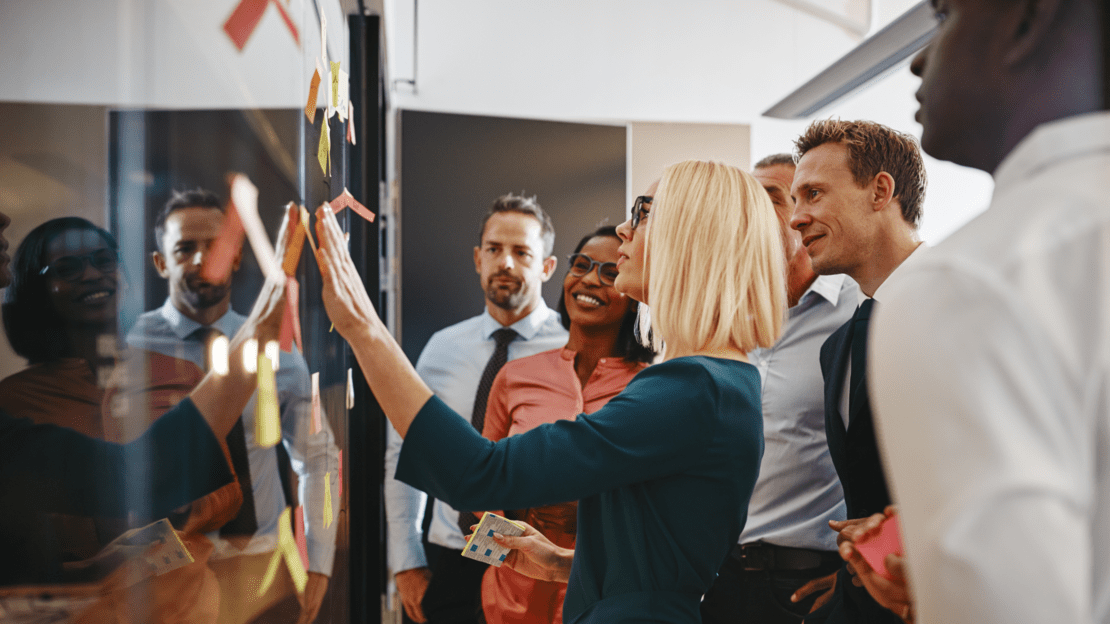 Technology leaders play an important role in shaping how business process automation is perceived and implemented within telecom organizations.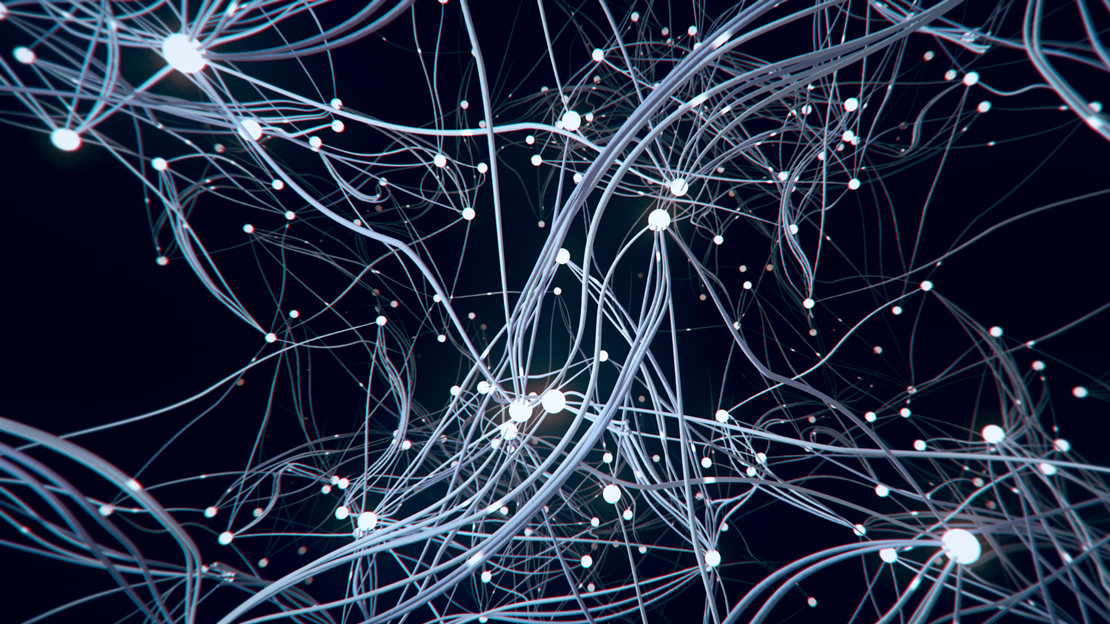 While BPA offers transformative change for Communication Service Providers (CSPs), implementing it raises a set of challenges to overcome.
Built Ready for Telecom. Adaptable. Scalable.
Bulletproof Platform Built to Avoid
All of the Hassles Telecom Carriers Face.
Proven Results for Enterprise Telecoms
Deep Telecom Expertise and Consistent Follow Through… I've worked with Seygen for years on a number of highly successful communications projects. Their combination of deep telecom expertise, strong work ethic, and consistent follow through allow them to deliver solutions that more than meet our requirements. Highly recommend them to others – and have – without hesitation.
– Cathy Mabe, Sr. Technical Analyst (retired), Time Warner Cable/Charter Communications
Our team is ready to help you figure out your next move.
Get the latest order management best practices, tips and more.
Automating Order Flow? Adding New Products?
Making Regulatory Updates?
Get It 70% Faster at 1/3 of the Cost