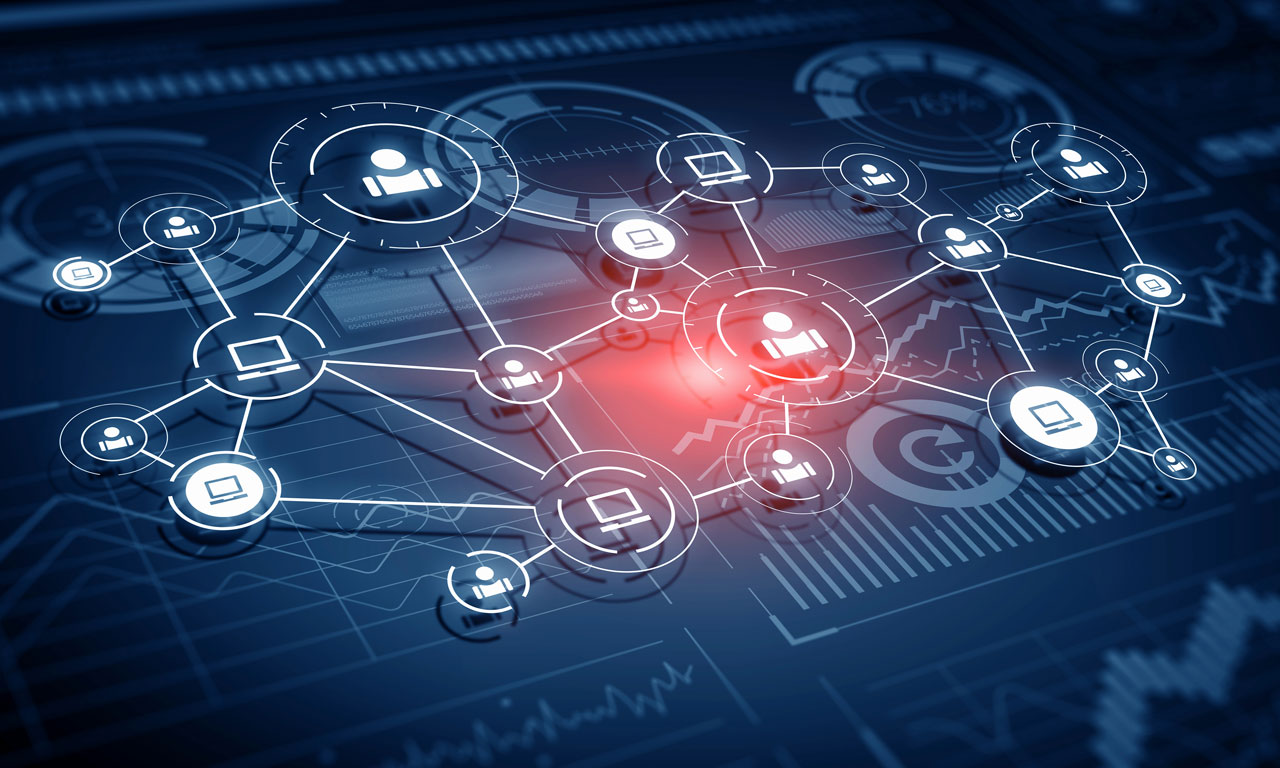 There are thousands of ways an order can get lost in telecom workflows, and we've seen virtually all of them. Let's talk about solutions.
Read More »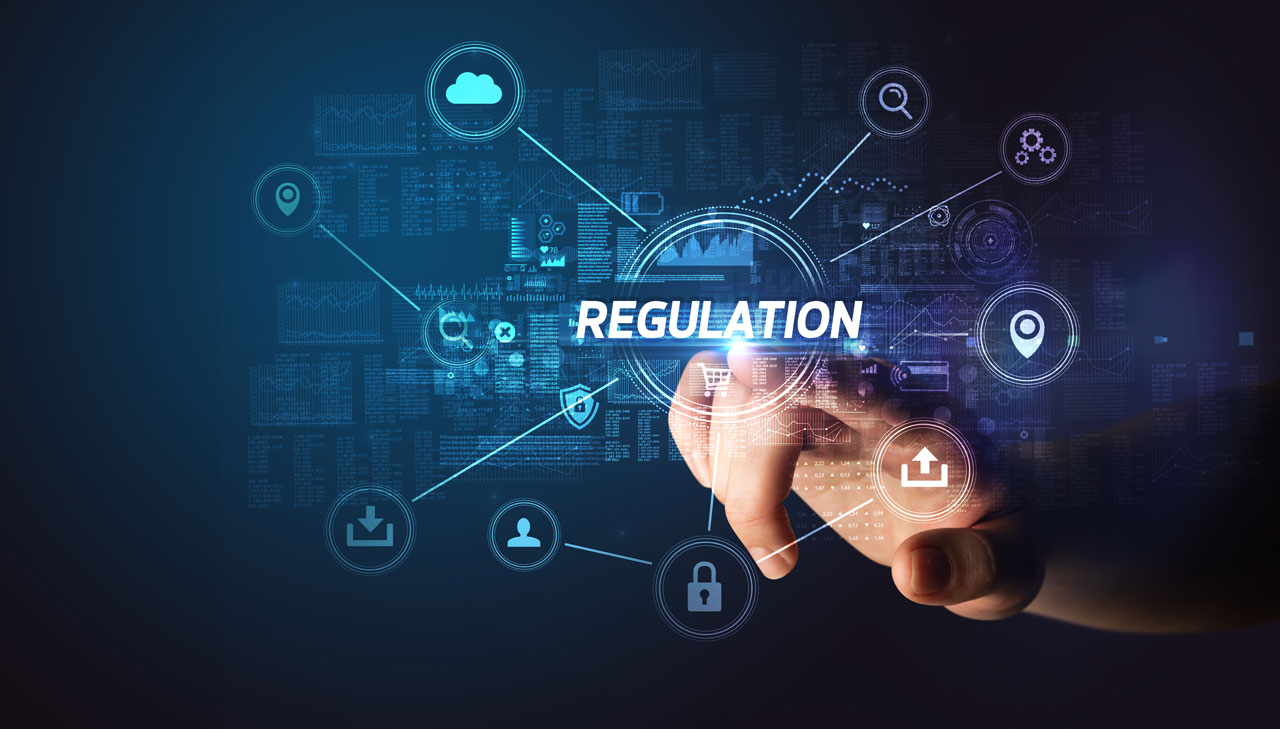 While some regulatory updates are simple to address, it is always good to look for ways to manage your regulatory requirements more effectively.
Read More »
Looking to solve an order management issue at 1/3 of the cost?